Here's two more shots from Small Strobes, Big Results Buffalo. What's really cool about these is the complete difference between the actual scene and the shot created with artificial light.
Here's a great example.
Reality: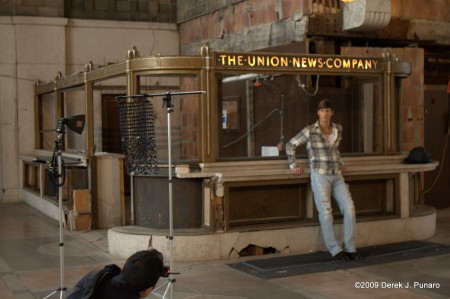 But here's the shot we created: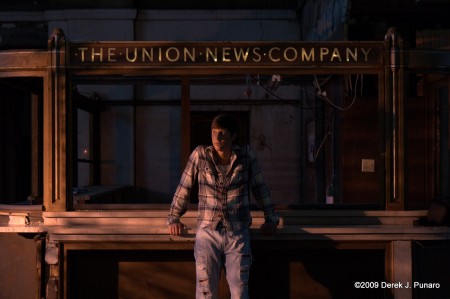 This was an "artificial sun" shot, tungsten balanced strobe so the ambient background light turns bluish.
Here's just another cool shot: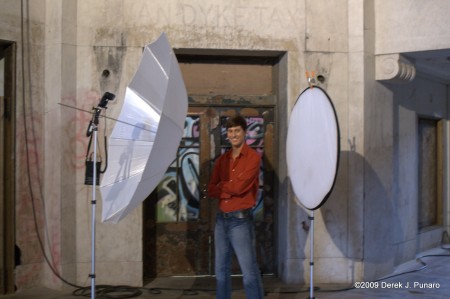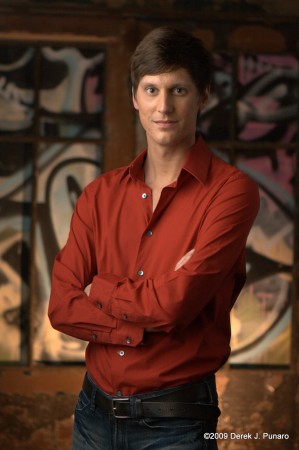 (White shoot-through umbrella, reflector)
I have one more shot that I think needs some work before I post it.