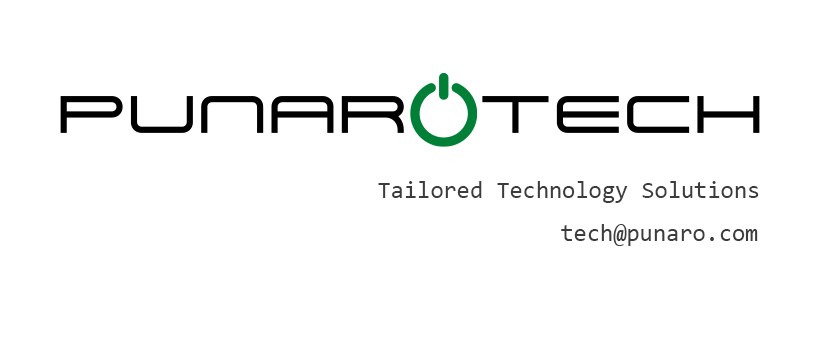 Welcome to PunaroTech! I provide home and small business technology solutions tailored to fit your needs and budget. After two decades of volunteer work for Western New York nonprofits, I've learned many of the people I've connected with and organizations I've worked for struggle to find affordable IT and technology assistance when they need it. With a 25 year career in corporate IT and a lifelong interest in implementing technology solutions that make life easier, I can help solve your issues and provide the consulting services you need at a cost you can afford.
Some of the areas I can assist with include: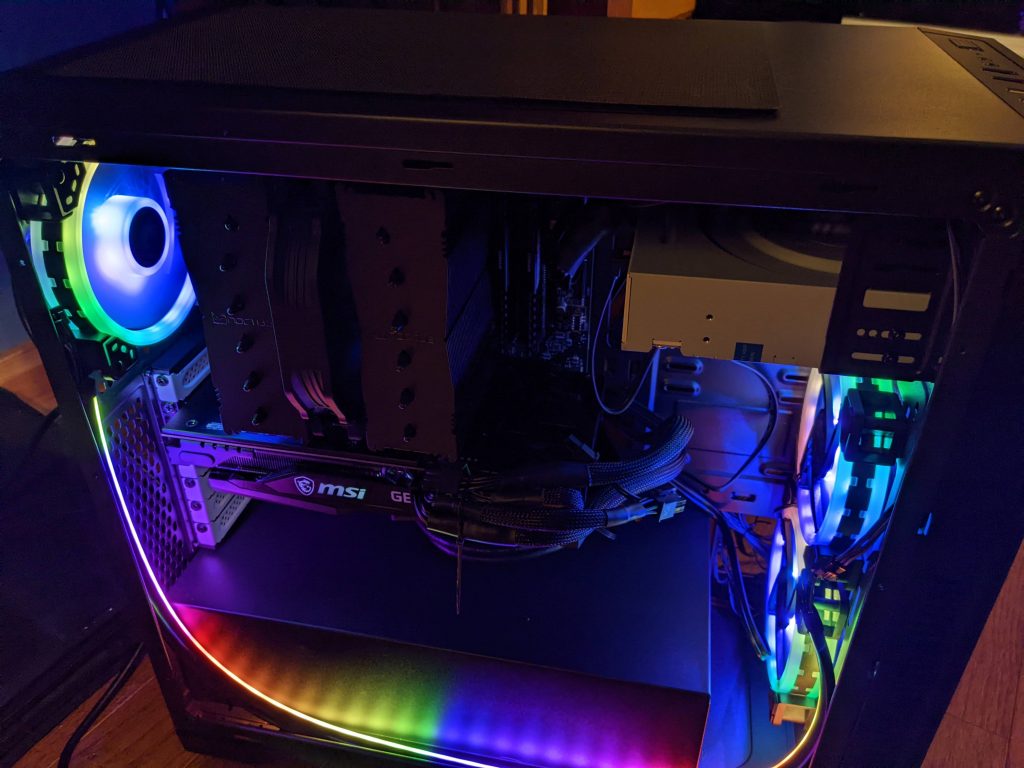 Hardware
Custom PC builds, small office multifunction printers, videoconferencing and A/V needs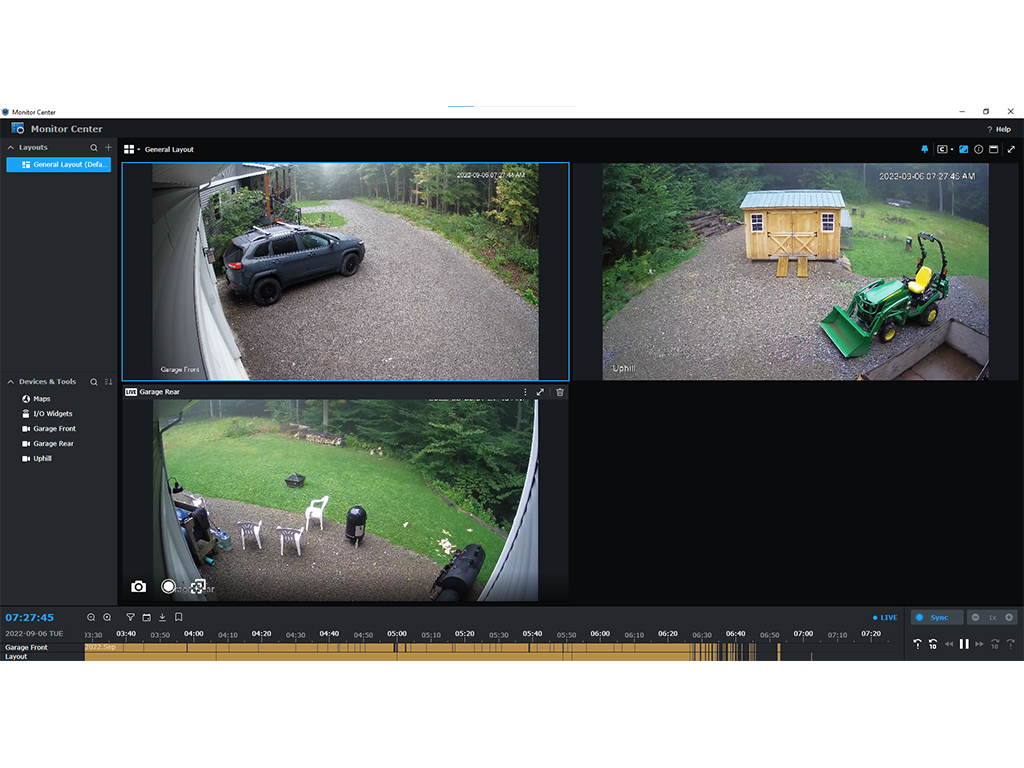 Video Monitoring
IP cameras systems, Digital and Network Video Recorders (DVR/NVR)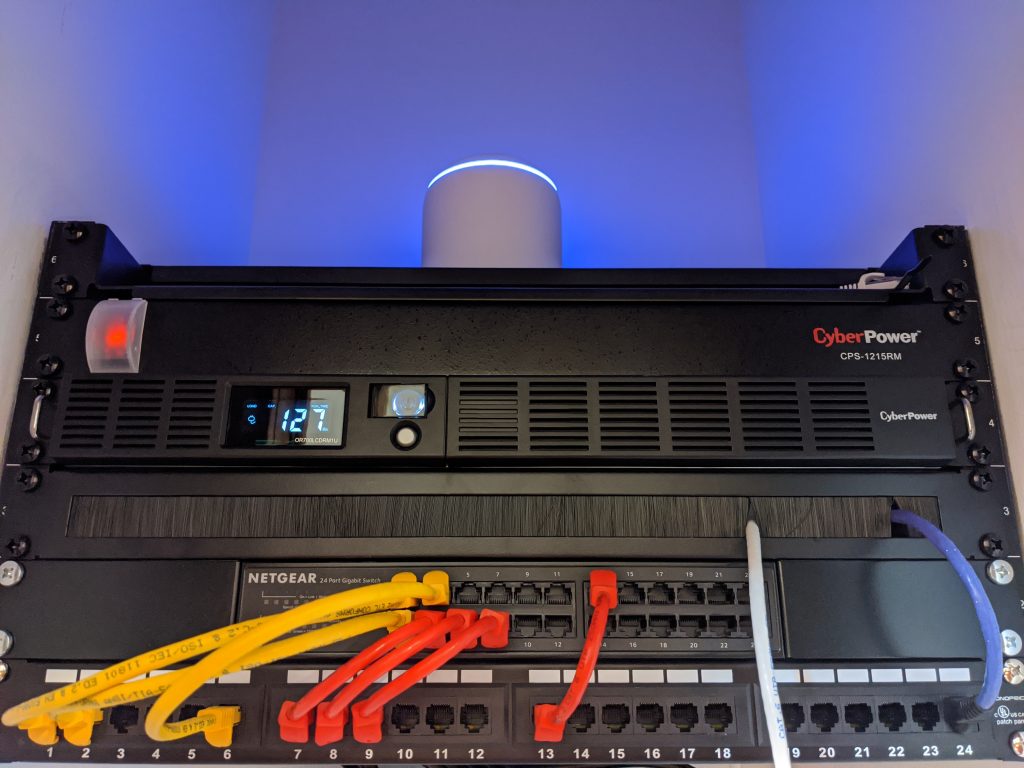 Networking
Improving your Wi-Fi network, wiring testing and installation, upgrading your hardware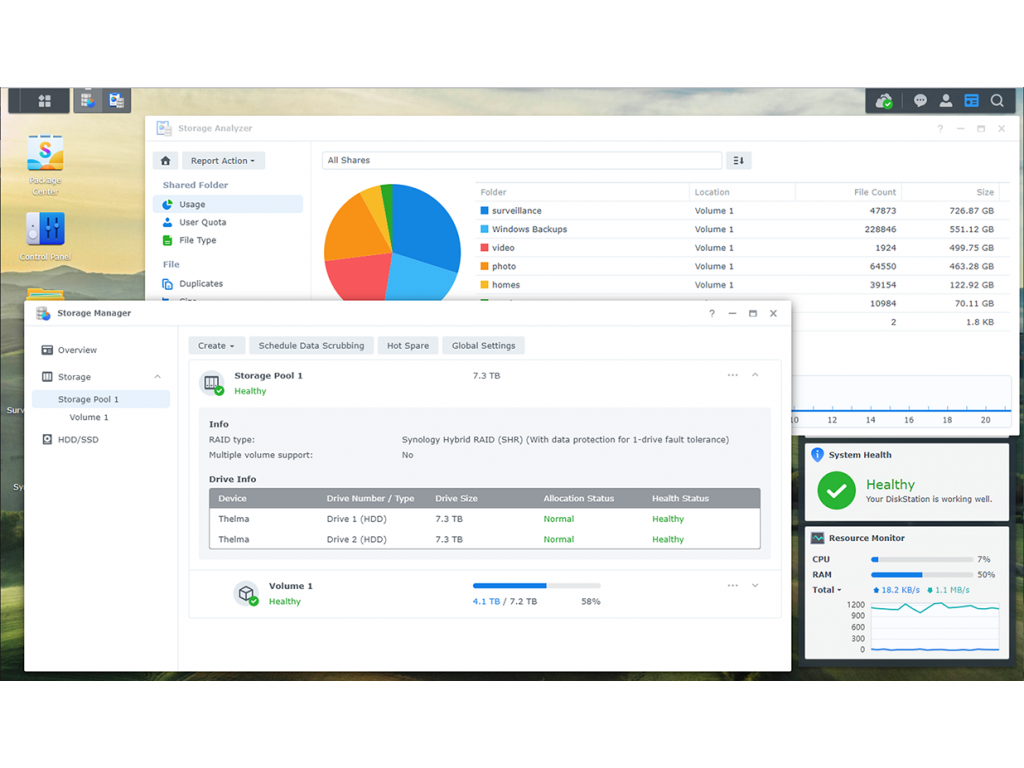 Backup
Implementing Network Attached Storage (NAS) and private cloud systems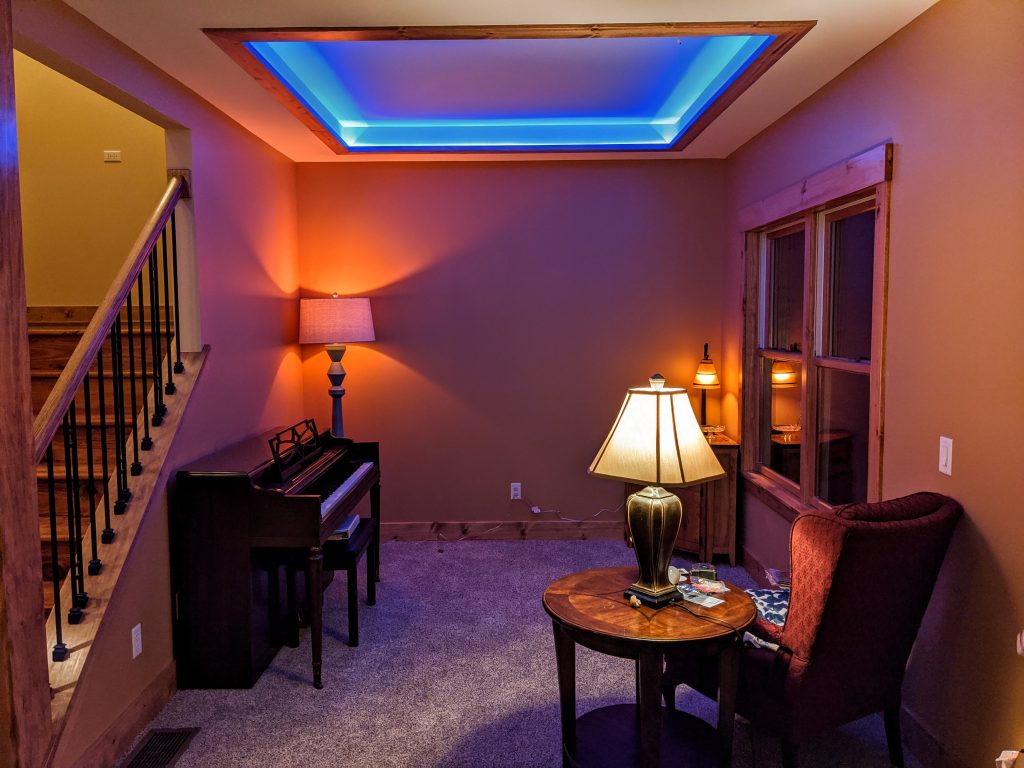 Automation
Lighting and IOT automation, Z-Wave, Zigbee, Hue, X10, Google Home and Amazon Alexa integration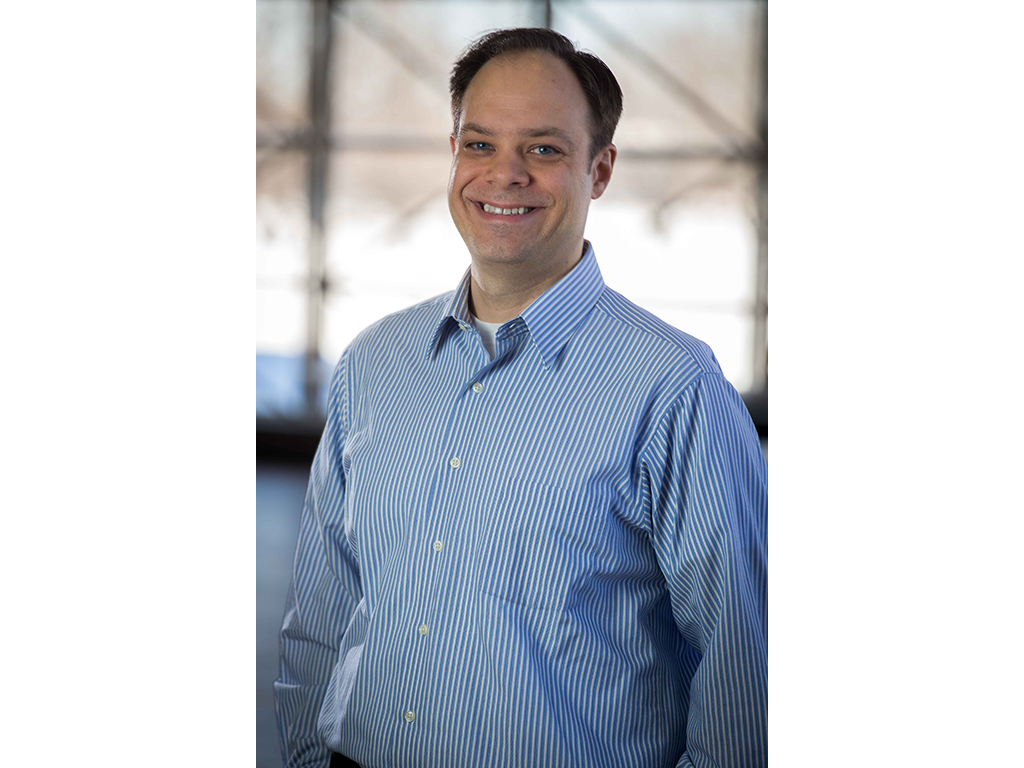 Consulting
Have a question or project and just "need an IT guy" or looking for help evaluating hardware or software solutions for your business? I can help you with that.
testimonials
Real reviews from real customers
Let me know how I can help you!
Have a question or issue? Drop it in the form or email tech@punaro.com. After we've discussed your project, you'll receive a free, no obligation estimate.