Our holiday geocaching trip took started off with lunch at Curt's Stop In on Route 5. It was our first experience at the local eatery. Pretty much a typical local diner type place. Not bad, but I'm partial to Red Top when it comes to local grill joints.
We decided to take another shot at Made ya look by the infamous local cache hider WILKEYJR, who's hides tend to be on the difficult side. Since it was a beautiful day, it seemed to make sense to try and hunt down a cache on the lake.
We took a little detour and got a bunch of photos of the Aquarama/Marine Star which I'll post when I retrieve my camera from my in-laws' house.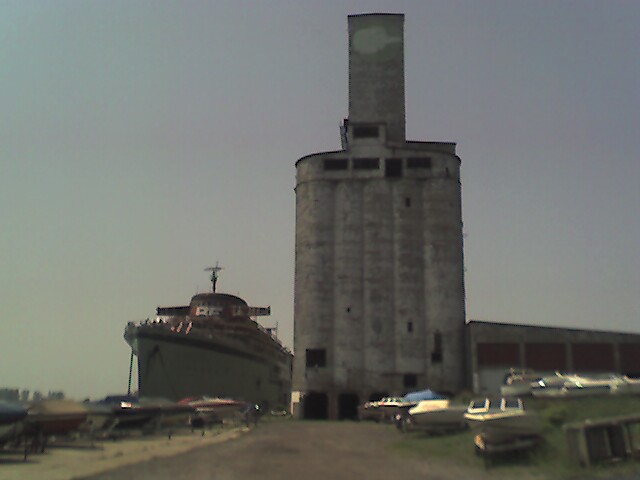 Back to the cache, though, we hunted for around an hour and still were unable to find the first leg so we gave up and decided to head over to Cazenovia Park. Made fairly quick work of two caches, including one by WILKEYJR which countered some of the frustration of not finding the first one. We were going to try for a third cache in the Caz Park golf course, but the course was packed with golfers. Someone kept chanting "ICE CREAM! ICE CREAM!" until I was forced to stop at Custard-Lite in OP on the way to her parents' house for dinner. All in all, a nice day for geocaching, even though we've got a second multi-DNF on our list now.