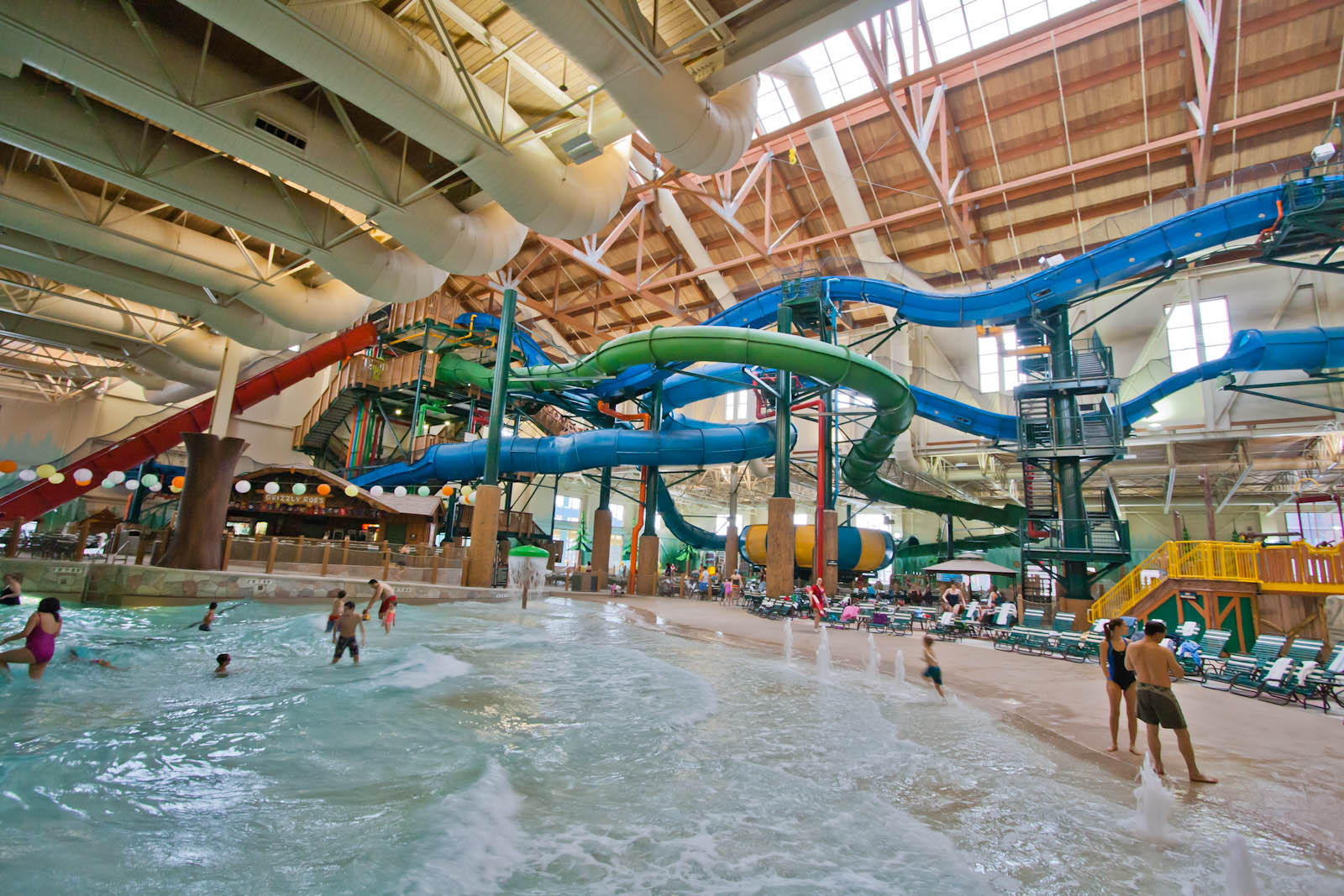 Here's our in-depth trip report from our mini-vacation to Great Wolf Lodge in Niagara Falls, Ontario, Canada.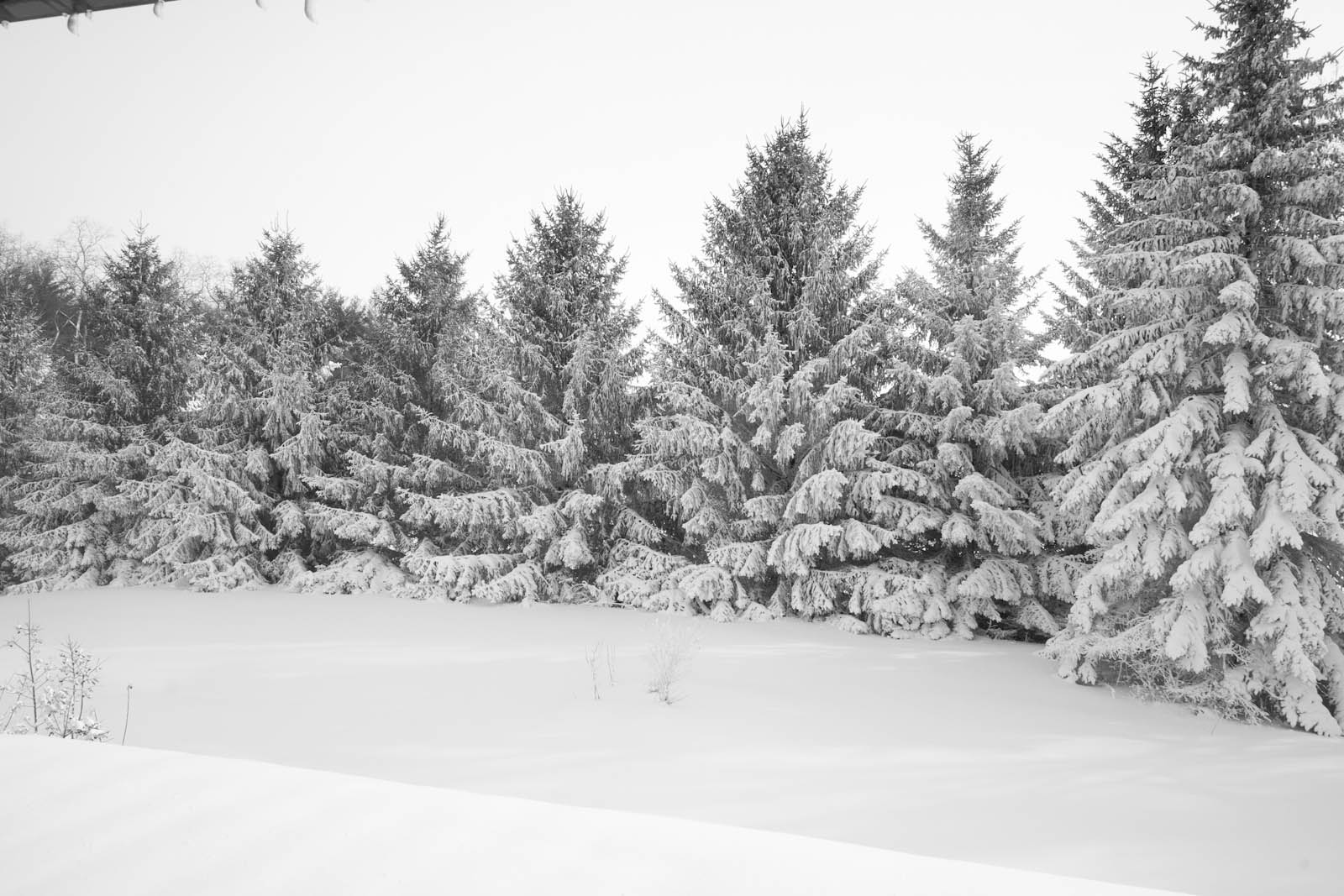 Since the snow has moved north for now, we have some clarity. Not a ton of snow, you can just see it's plastered against everything, like someone took a giant white spray paint can and sprayed the landscape.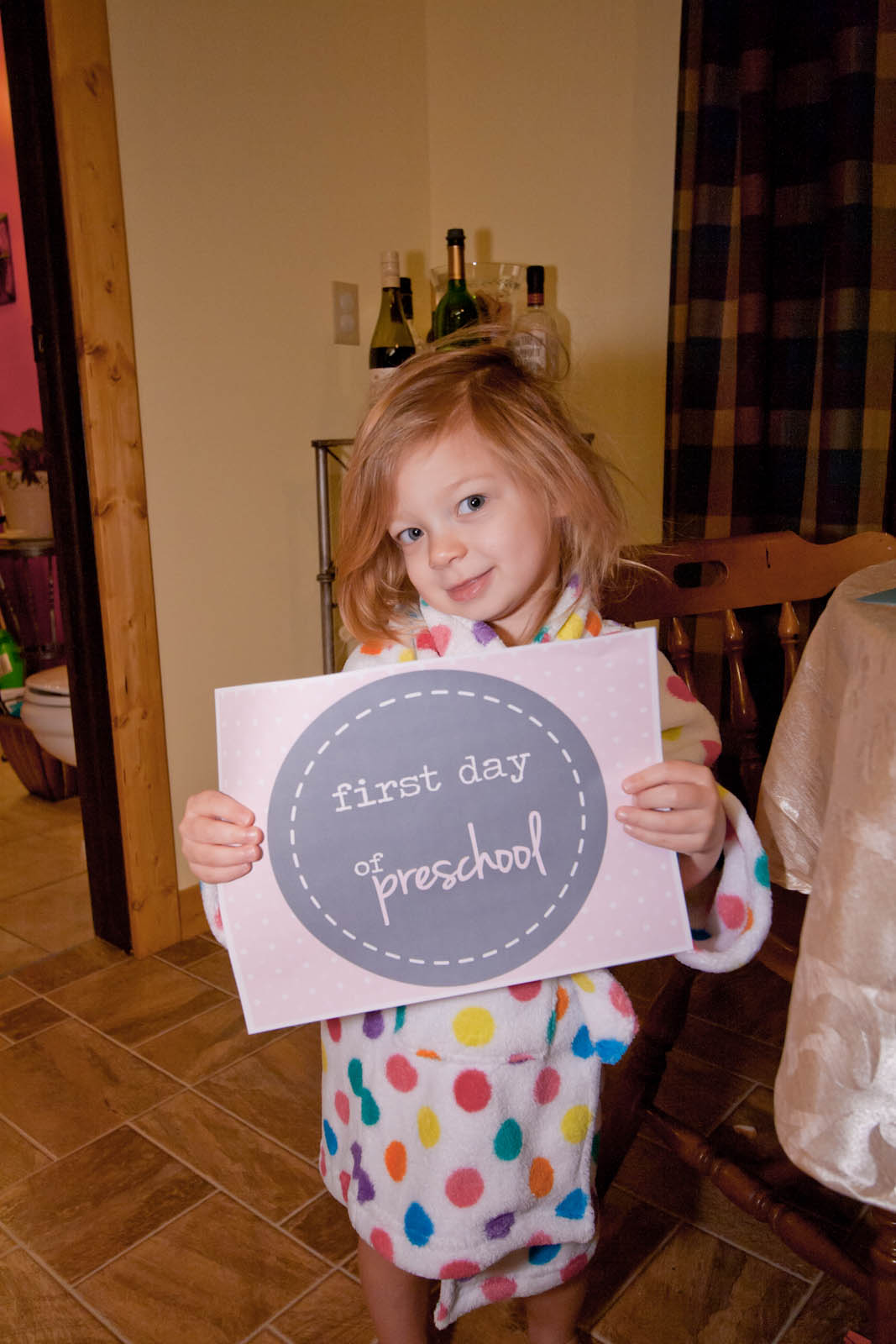 Cambree started Preschool "mid-season" right after Christmas break.   She had no problem on her first day, showing off her independence, name writing, and going potty skills.